Hi and welcome! The core of our team is small but dedicated. We partner
with professionaly selected people as guides, technicians, drivers etc.,
depending on the specifics of the current group and the location
of the tour. All of them having one goal –
to make your tour unforgettable & valuable.
As you become our guest we'll:
Satisfy your passion for more enduro.
Challenge you physically& mentally.
Transform you from an ordinary tourist to an "in the know" local.
Bogomil Kasabov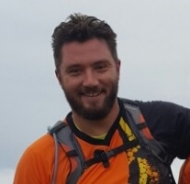 Tours guide & trainer
Enduro Sport Camps Bulgaria
bogomil@sportcamps.bg
+359 882 442 044
EN / DE / IT / RU
by phone and e-mail
Mila Peeva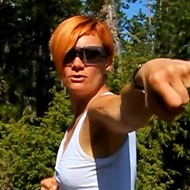 Organization & logistics, "concierge"
Sport Camps Bulgaria
mila@sportcamps.bg
+359 884 441 221
EN / IT / RU / ES
by phone and e-mail