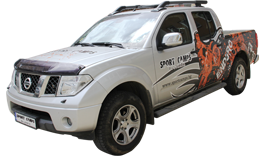 Hi and welcome! We are so many different people working and having
fun in Sport Camps Bulgaria. Each person of our team has his
passions, dreams and ideas. Everyone is a professional in
different field, but we all have one goal – to make your
stay here, in our home Bulgaria, unforgettable & valuable.
As you become our guest we'll:
Satisfy your passion for more enduro.
Challenge you physically& mentally.
Transform you from an ordinary tourist to an "in the know" local.